MADL 49th Scarborough Beaver Scout Group
The Proudfoot Group has donated £150 to 49th Scarborough (Hinderwell) Beaver Scout Group, which will enable the group to purchase a Beaver Scout Flag and Beaver uniforms for disadvantaged children.
Valerie Aston of The Proudfoot Group, said: "Through the Making A Difference Locally Charity, the Proudfoot Group aims to support as many local causes as we can and we are delighted to be able to donate to the 49th Scarborough Beaver Scout Group which will help to pay for a Beaver Scout Flag."
Lesley Cottle of The Beaver Scout Group said: "49th Scarborough (Hinderwell) Beaver Scouts began mid-April, with 12 eager, keen pupils. We meet after school on Mondays between 3.30 and 4.40pm. We have been lucky enough to receive a donation of £150, which will go towards our Beaver Scout Flag, which will be used for church parade, and for investing in every child. We would like to thank The Proudfoot Group for choosing us to receive this donation; it is brilliant that it supports local people and causes."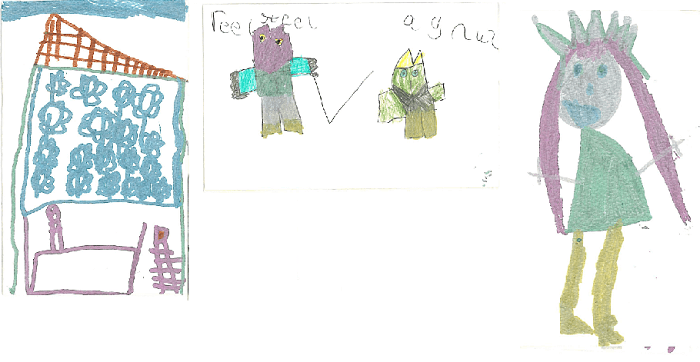 These are some of the thank you cards we received from the children!